Teke's Bar & Grill has a front door on Main Street at Streator.
But if you follow the majority of locals, you will use the backdoor.
Although located in downtown Streator, Teke's is like a neighborhood tavern that also serves great food.
Diners have the option of sitting in booths next to the bar or in one of two separate dining areas. The table tops in the dinning room booths are the first clue you're in a neighborhood tavern. A collage of old photographs and newspaper clippings sits under transparent glass, giving the setting a very unique and local flavor.
Flavor doesn't stop at aesthetics, however.
For starters, the burgers are some of the best in La Salle County. They are grilled and seasoned to have a unique flavor not replicated elsewhere.
But on this visit, we took a slightly different route, with my table mate ordering Bubba's beef hoagie, which is a grilled beef patty with a hint of garlic. Smothered in grilled peppers and onions, accompanied by melted Swiss cheese, it was a hit. She ordered a side of the restaurant's seasoned fries to go with her sandwich.
In the mood for seafood, I selected the fried cod, served with seasoned fries. Much of Teke's menu includes grilled burgers, steak, chicken, pork chops and other grilled dishes, but the other half of the options are fried – wings, chicken, breaded tenderloin, fish and appetizers. The generous portion of cod was good, the fish nestled in a light batter.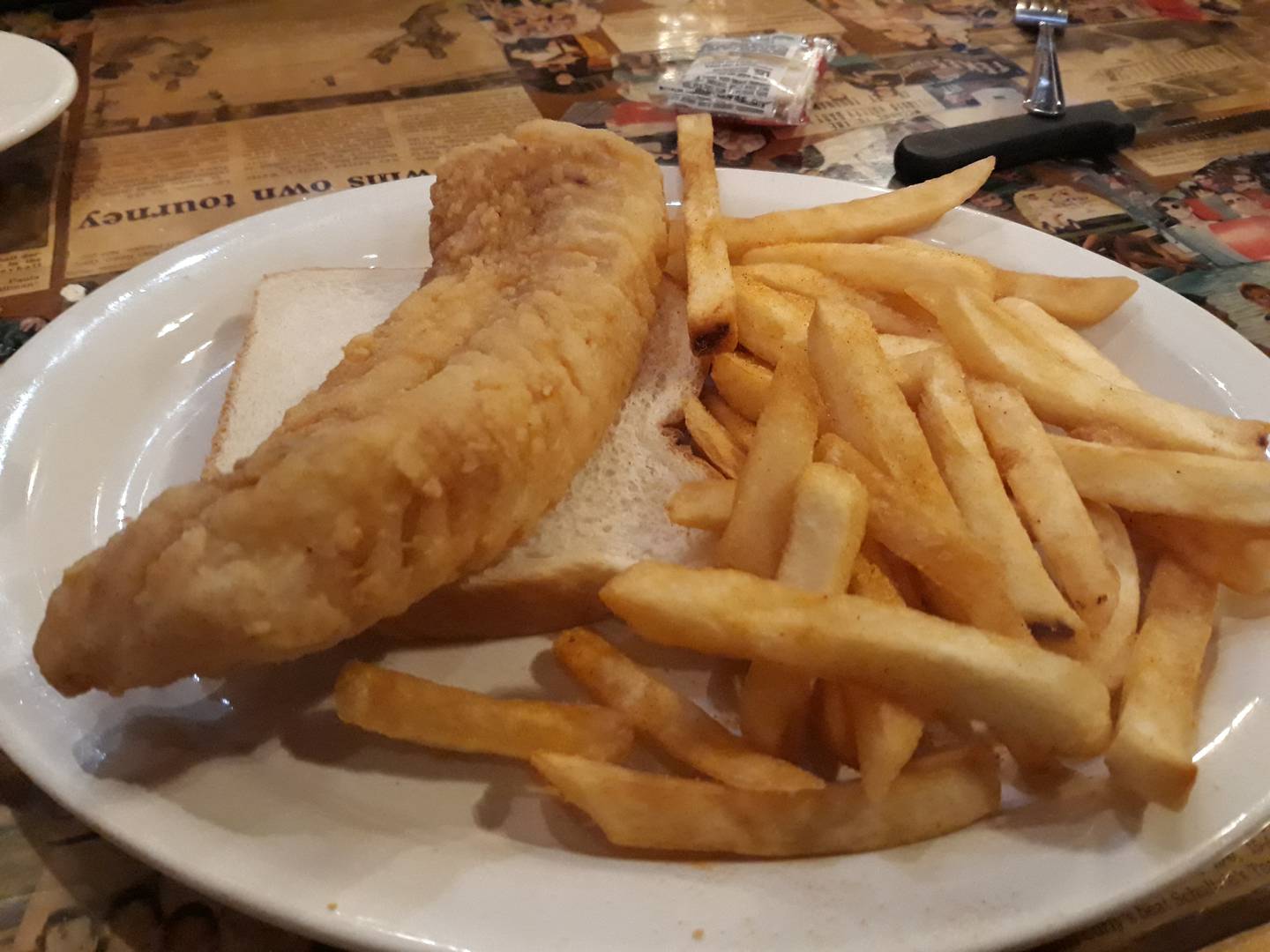 Before my cod, I ordered a cup of chili, which was loaded with ground beef and beans. It also had a subtle kick, which made it flavorful, but not overly spicy.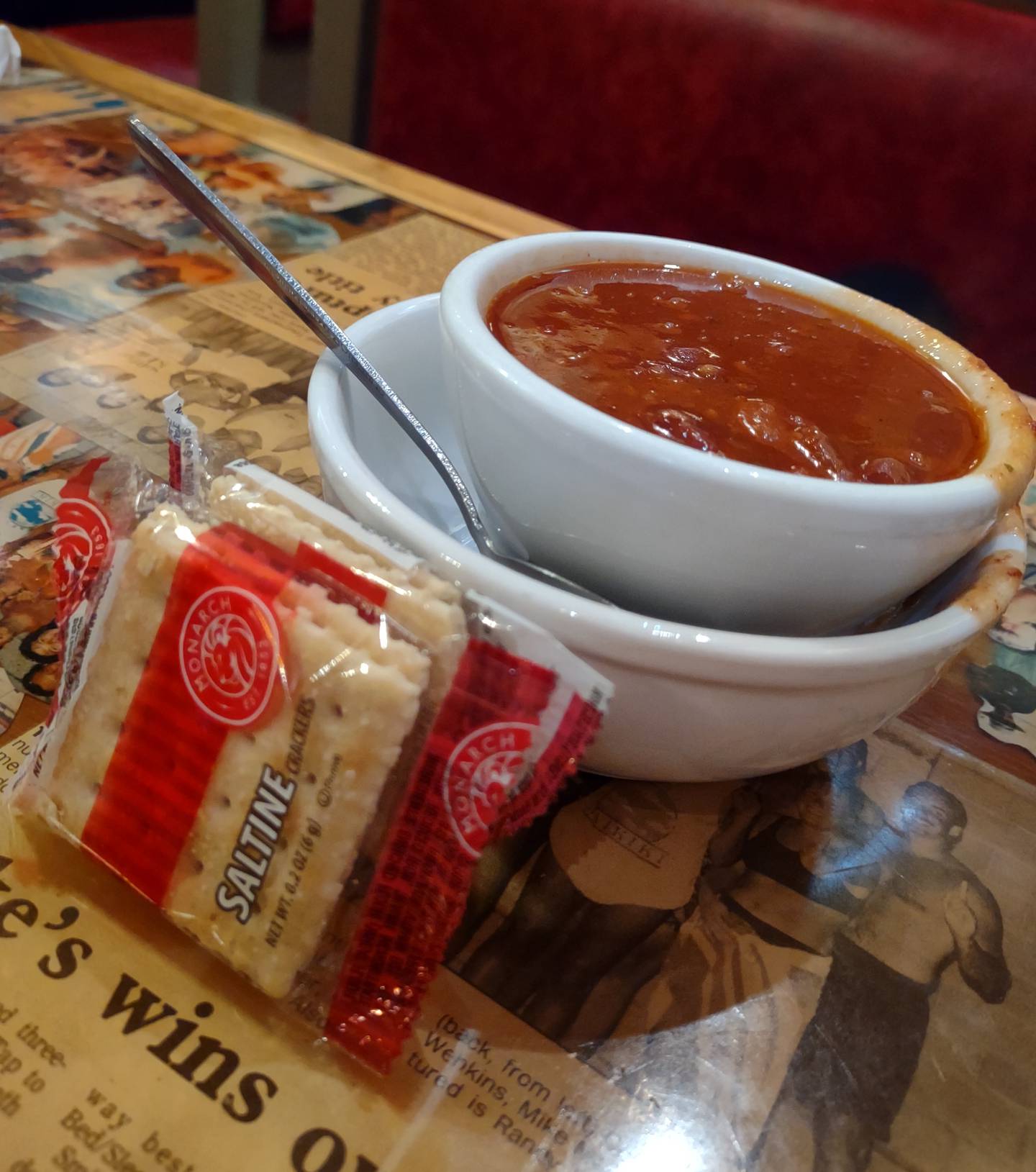 We also ordered fried beef ravioli with marinara sauce to dip as an appetizer.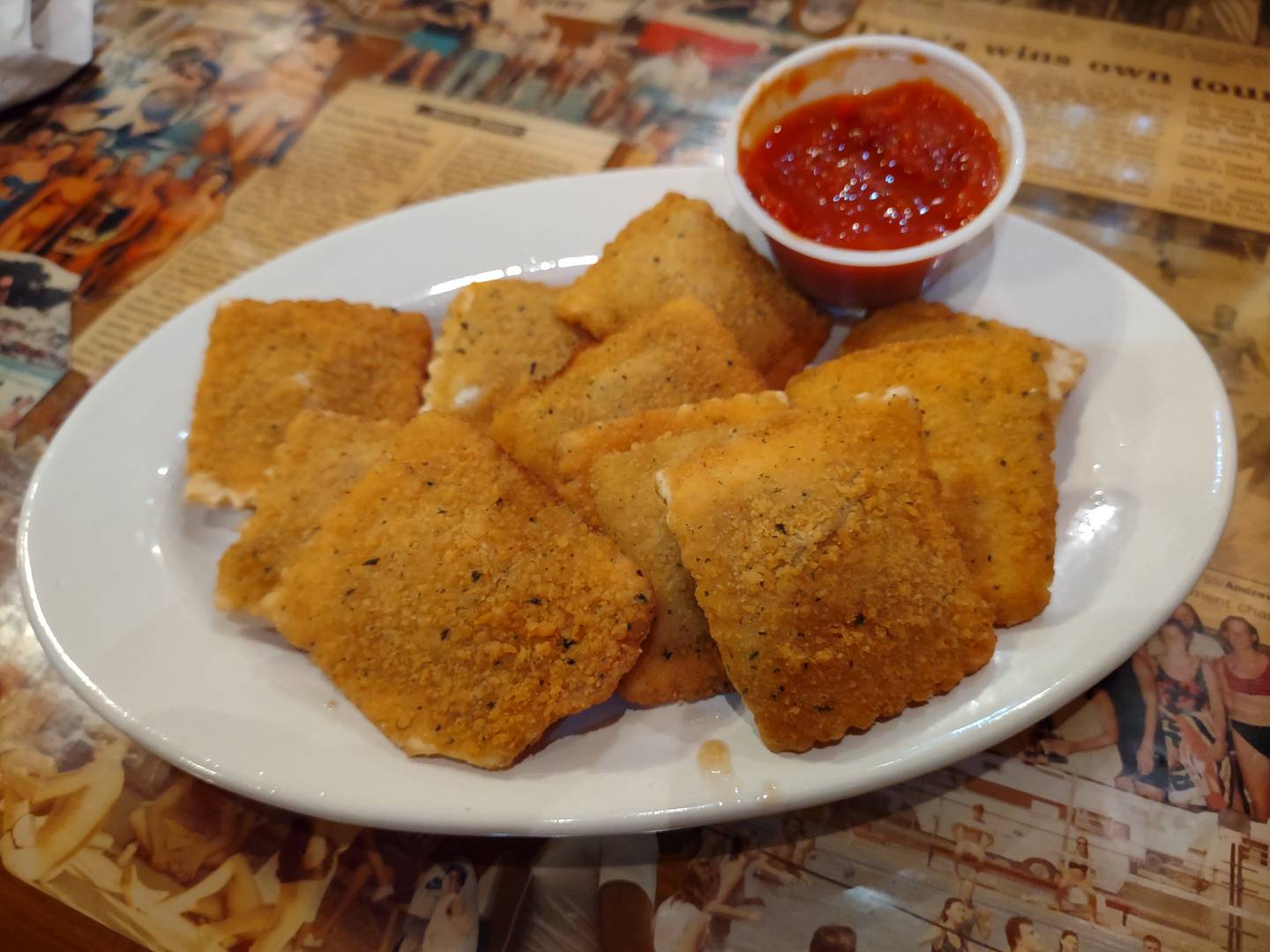 With tip, the overall bill was $35.69.
Teke's offers comfort food served in a comfortable and friendly atmosphere. Diners can order drinks at the bar or go to bed before or after. There are local sports memorabilia as decor and games on the TVs.
Throughout the menu, especially the grilled meats, diners will experience a great seasoned flavor unique to Teke's that keeps its fans coming back – whether through the front or back doors.
The Mystery Diner is an employee of Shaw Media. The identity of the diner is not revealed to the restaurant staff before or during the meal. The Mystery Diner visits another restaurant and then reports on the experience. If the Mystery Diner cannot recommend the establishment, we will not post a story.
IF YOU ARE GOING TO
WHAT: Teke's Bar & Grill
OR: 113 Main Street West, Streator
CALL: 815-672-4906