Dodge City Steakhouse opened last month in the old Ruby Tuesday building at 6412 Sessions Court in Clemmons.
Dodge City Steakhouse is owned by Hodge Restaurant Group in Asheboro. The company currently has seven Dodge City Steakhouses. Other locations are in Asheboro, Sanford, Rocky Mount, Mount Airy, Elkin and Wilkesboro.
The company, founded by William and Stacey Hodge, owns two other restaurant chains, Coach's Neighborhood Grill and Shortstop's Burgers and Shakes. This summer, Hodge opened the Triad's first Coach's, at 4926 Country Club Road in Harper Hill Commons.
The company describes Dodge City as a family-run steakhouse specializing in 100% Hereford beef cooked over an open flame. But it has a wide menu that includes barbecue, seafood, chicken, and burgers.
Dodge City also has a full-service bar.
The Clemmons location is large, seating around 300 people, and features a mix of tables and booths, as well as bar seating. Enlarged cowboy photos line the walls, which are also adorned with bull horns. The lampshades feature a cowboy motif and the other fixtures are made from small barrels.
Appetizers, starting at $6.99, are mostly fried and include wings, popcorn chicken, fried pickles, cheese fries, and "flowery" onion. There is also seared ahi tuna and quesadillas.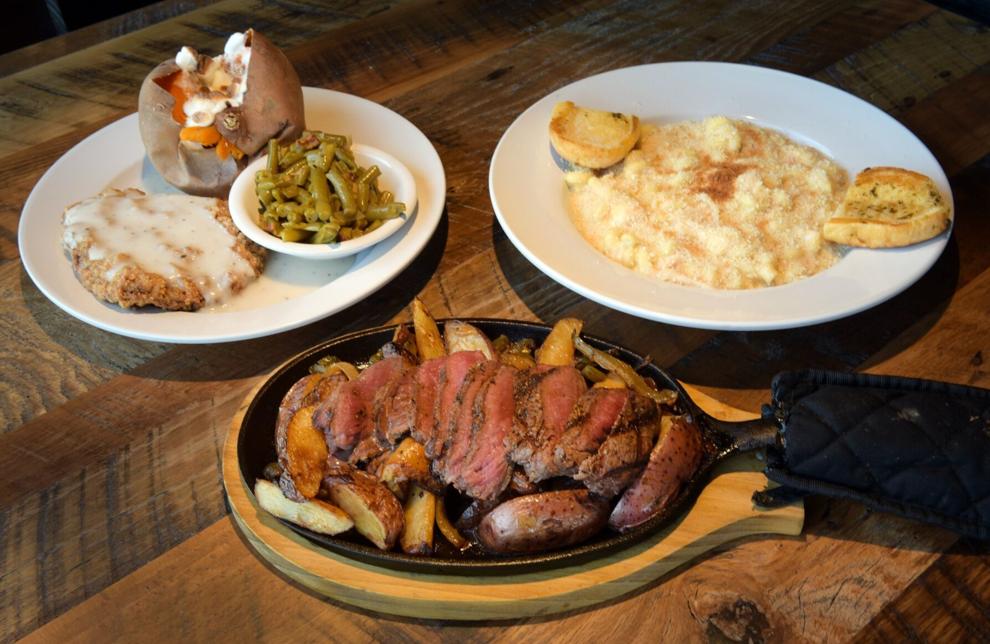 Ahi tuna as well as steak and chicken are featured in large salads ($10.99 to $14.99).
The selection of hand-cut steaks includes rib eye, sirloin, New York strip loin and more, starting with a 12-ounce cart patty for $11.49 and ending with a 18-ounce rib eye (listed as market price on the store menu but $27.99 online). The Deputy Marshall Steak Sizzler ($16.49) is a thinly sliced ​​Cajun-style seasoned sirloin over roasted potatoes and grilled peppers and onions, served with a side salad.
There are four half-pound burgers ($9.99 to $10.99) as well as chicken, Philly cheesesteak and pork sandwiches.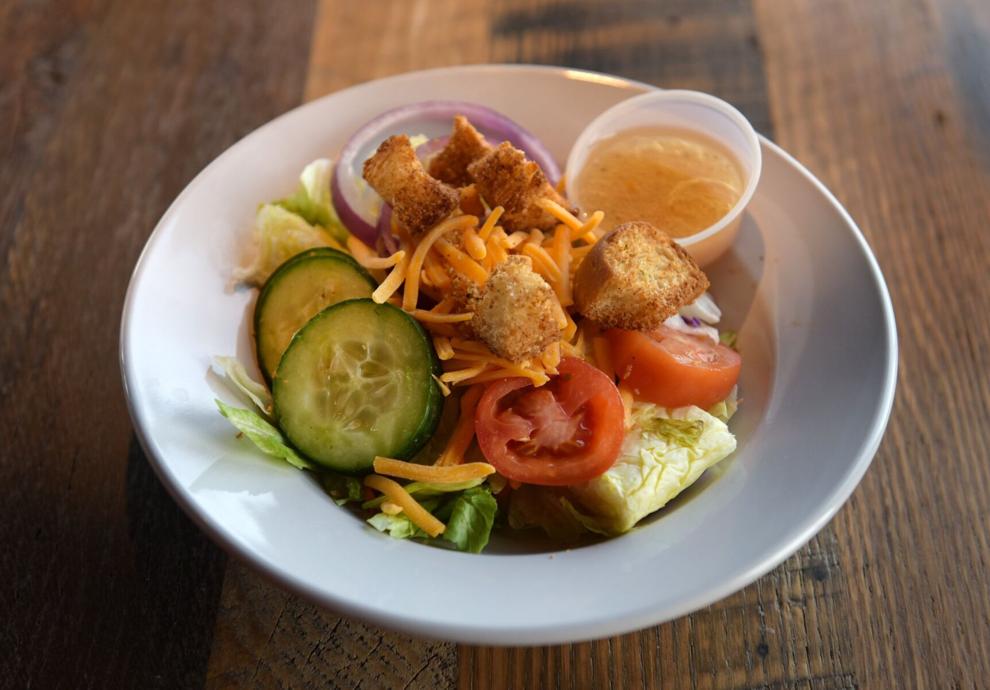 Entrees include lobster mac 'n' cheese ($18.99), seared salmon ($15.49), pulled pork BBQ platter ($10.99), ribs ($16.99 $-$20.99) and chicken teriyaki ($12.99).
The menu also includes meatloaf, country fried steak and country fried pork chop – each at $9.99 with two sides.
Sides ($2.99) include southern green beans, coleslaw, macaroni and cheese and rice pilaf, baked potatoes and more. There are three premium sides ($4.49): Loaded Baked Potato, Loaded Sweet Potato, and Creamed Spinach.
There's also a kids' menu ($4.99 to $6.99), as well as three desserts: apple pie, peach cobbler, and hot fudge brownie ($4.99 each).
Although the restaurant is currently only open for dinner except Sundays, it plans to add lunch hours once it hires more staff.
"We have been very pleased with the way the community has welcomed us," said Doug Sanderson, Director of Training and Human Resources for Hodge Restaurant Group.
Sanderson said opening the Dodge City Steakhouse in Clemmons made sense after the company moved to Forsyth County last year with the Winston-Salem Coach's. He also said the business is growing, with a total of eight sites running across the company's three chains. The next Dodge City is planned for Lenoir, he said, and the company is notably planning more locations for its Shortstop's Burgers and Shakes restaurants.
PHOTOS: Dodge City Steakhouse opens restaurant in Clemmons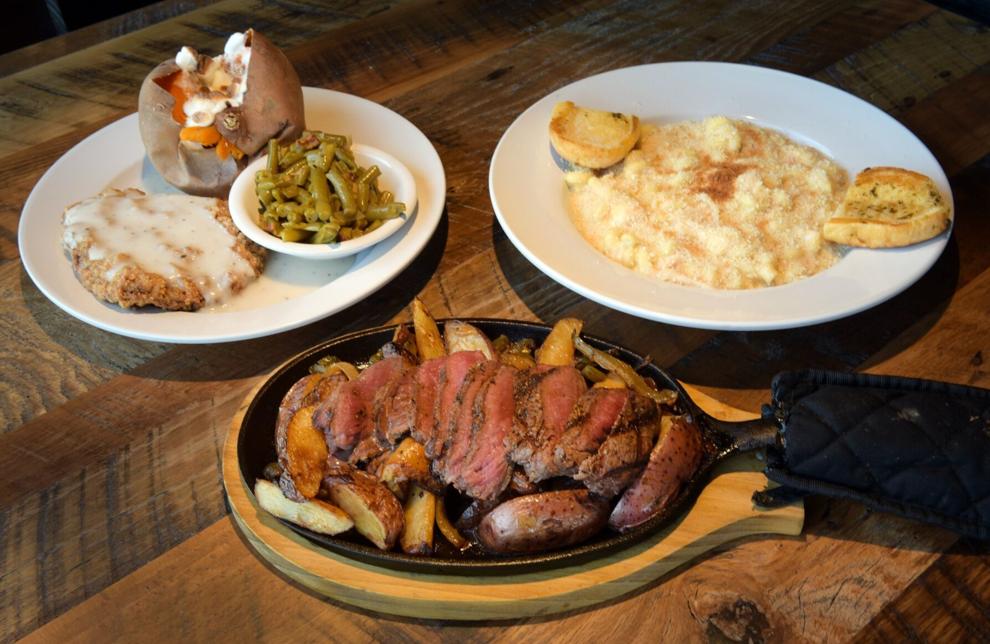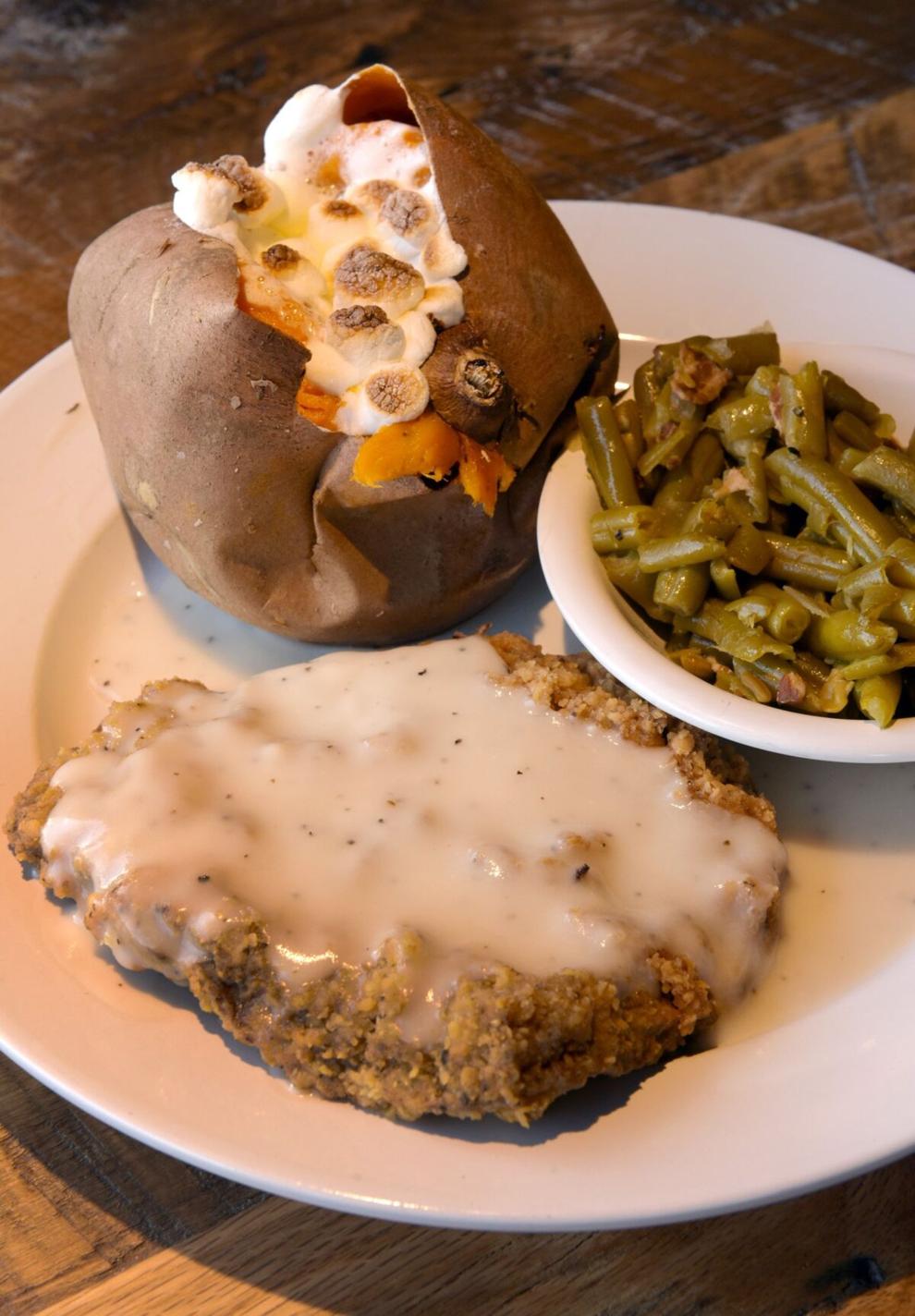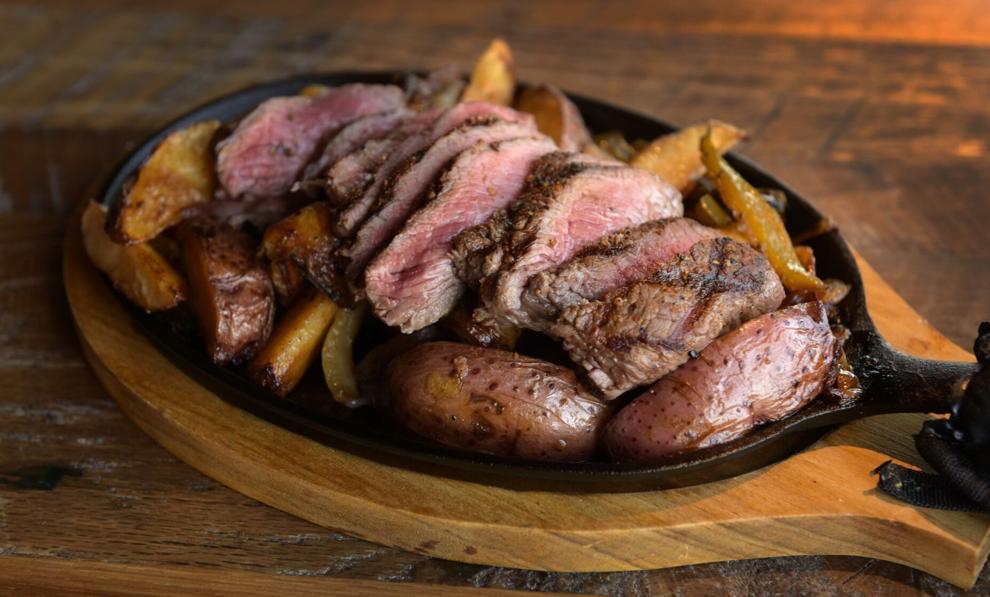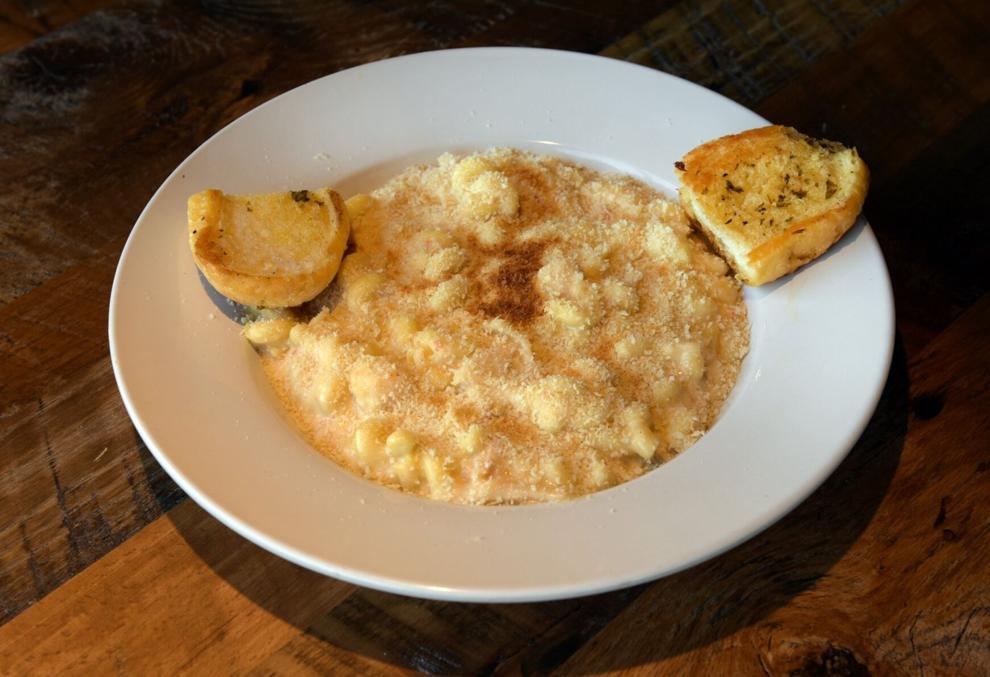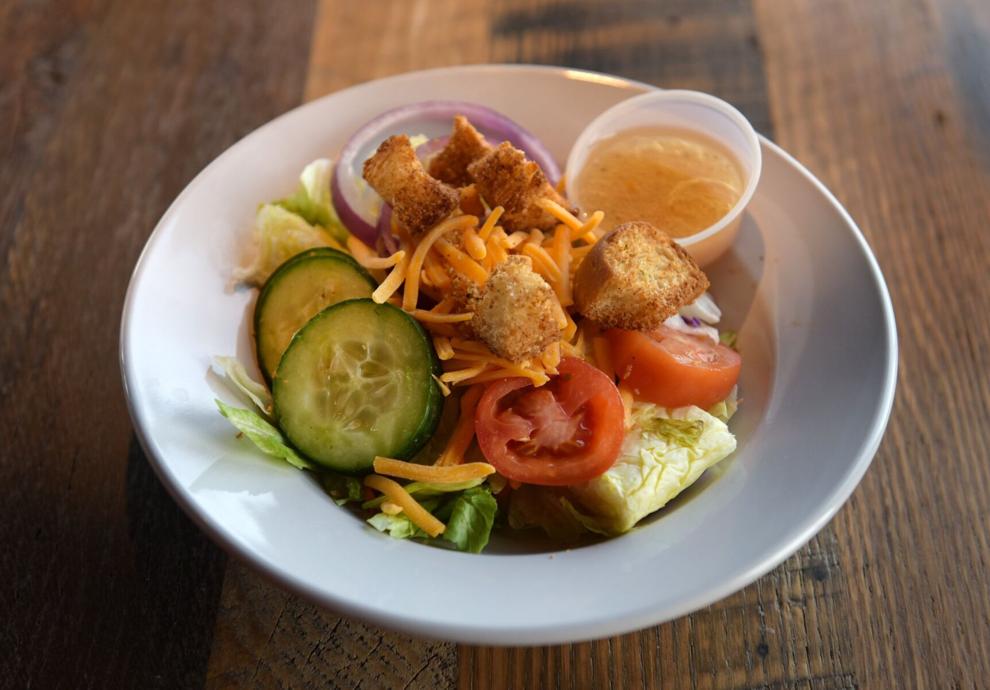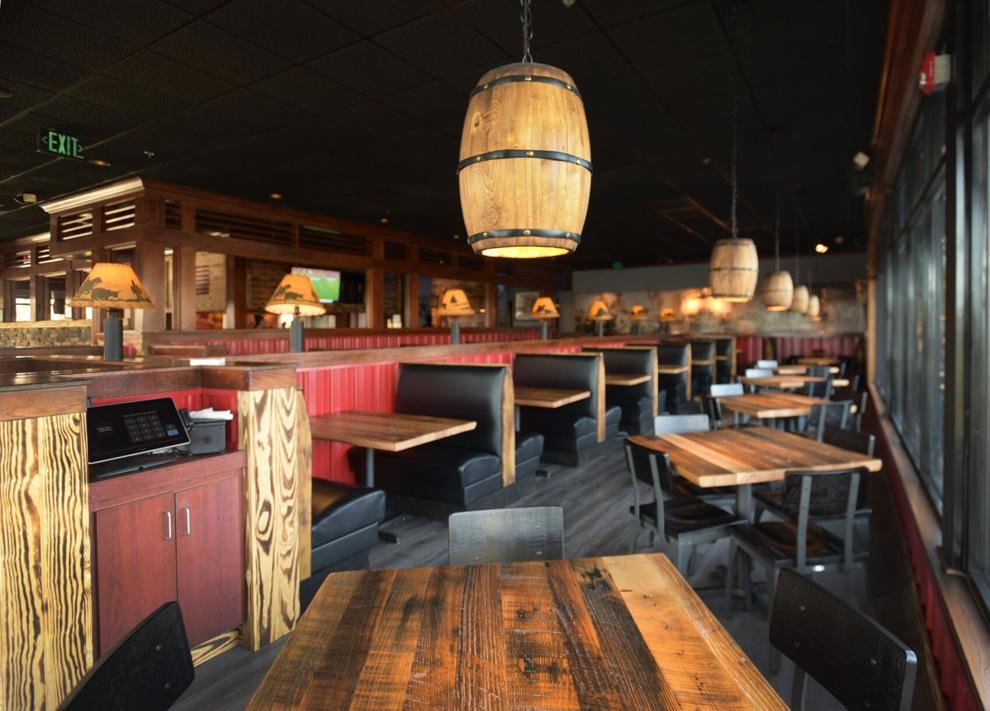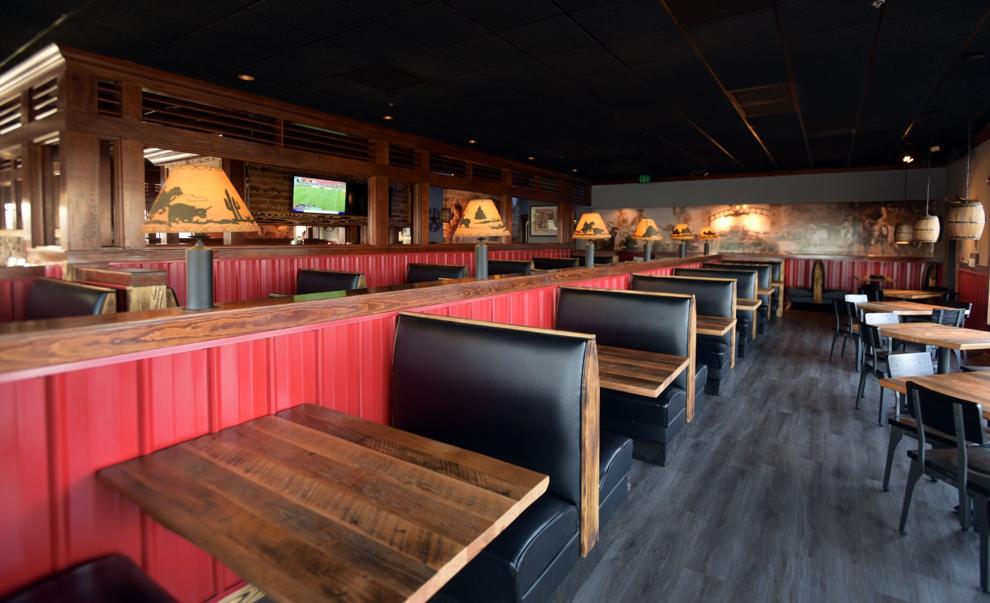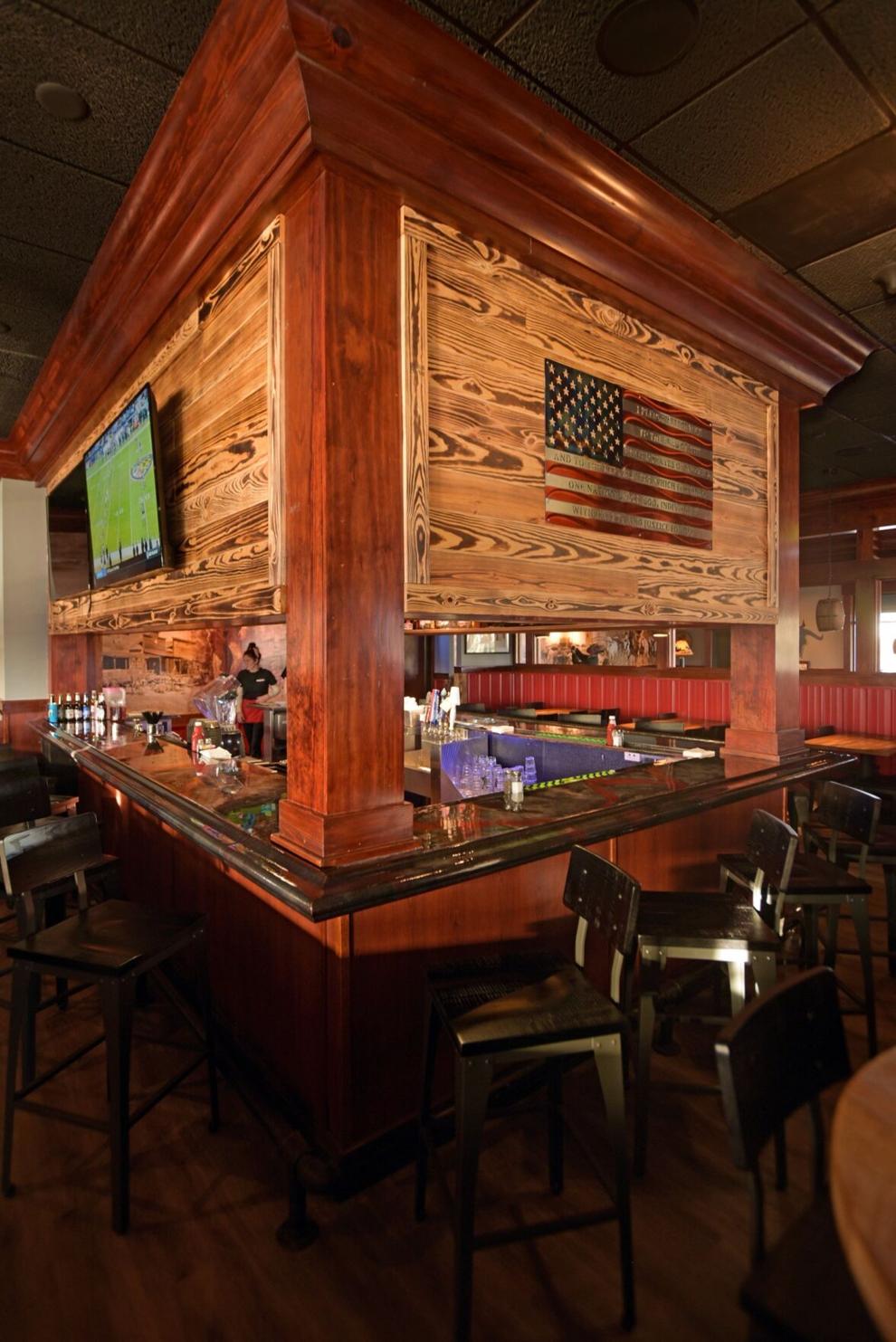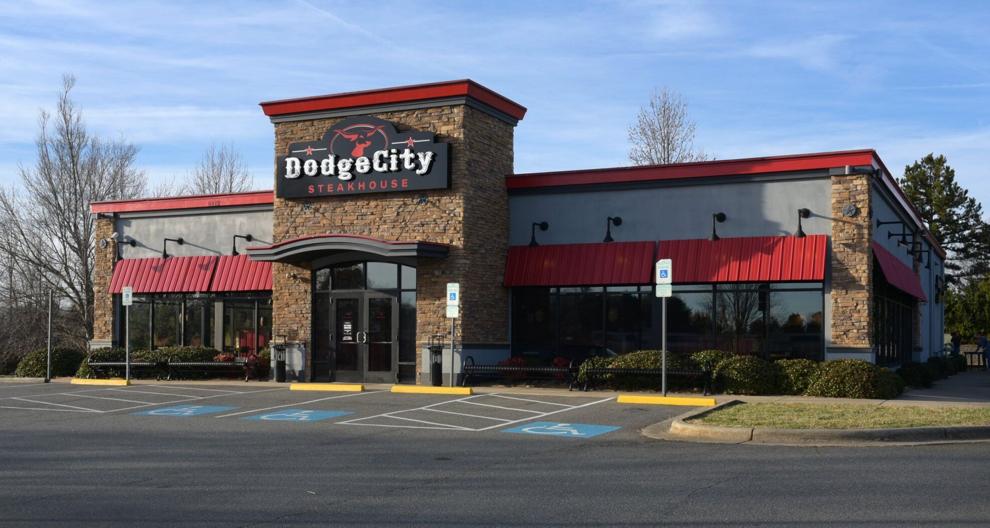 336-727-7394
@mhastingswsj